Trust Dilworth Derm to provide the best quality of products and services for you and your family.
Save on select products and services. See promotion for details.
September's "Enter to Win" Drawing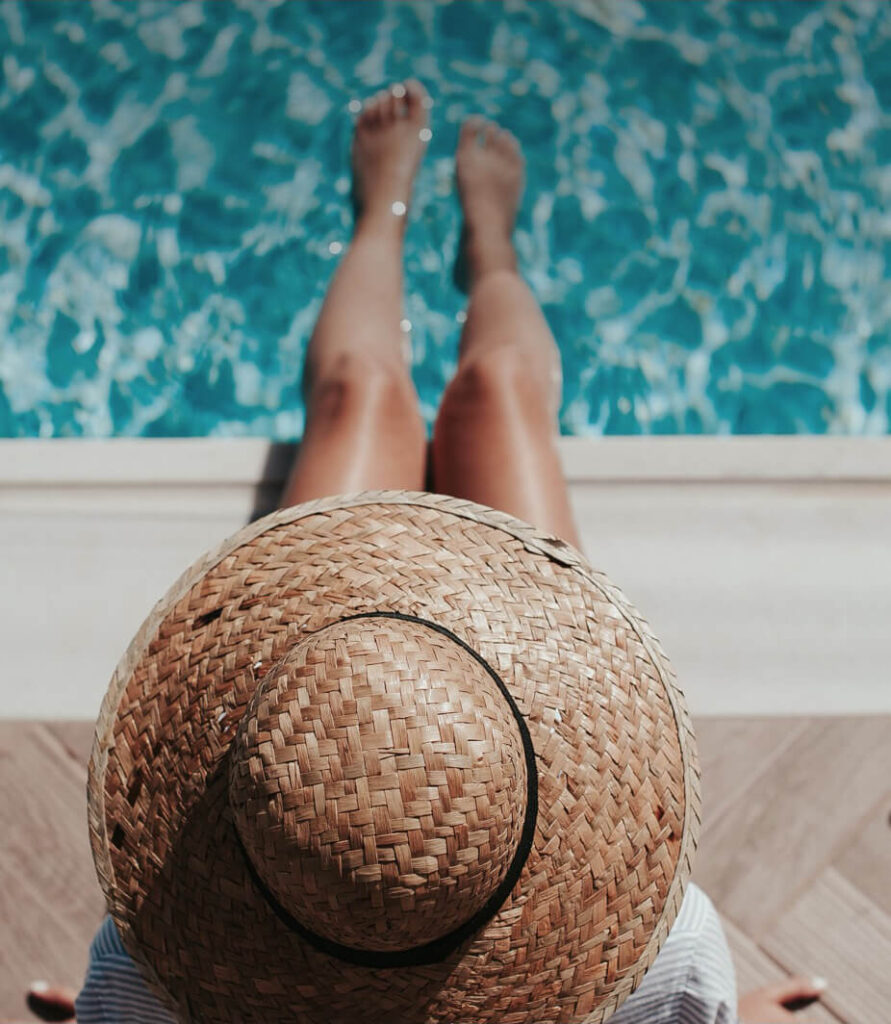 When you are here for any appointment be sure to enter our September drawing!
Enter during any visit in September to win An Alastin Daily Beauty Regimen (A $75 value)

 

Plus a 20% off coupon for your next Alastin purchase!
The care you need, when you need it.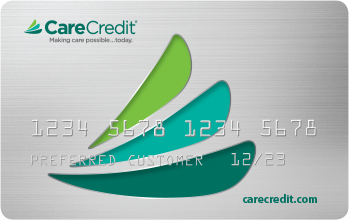 Use the CareCredit credit card to pay for your health, wellness, and personal care needs.
Learn how CareCredit's financing options can help you manage out-of-pocket healthcare expenses.
Apply for a CareCredit credit card online. You can use it at 200,000+ locations nationwide.
Use your CareCredit credit card online to pay your doctor or healthcare provider.