Trust Dilworth Derm to provide the best quality of products and services for you and your family.
Save on select products and services. See promotion for details.
July's "Enter to Win" Drawing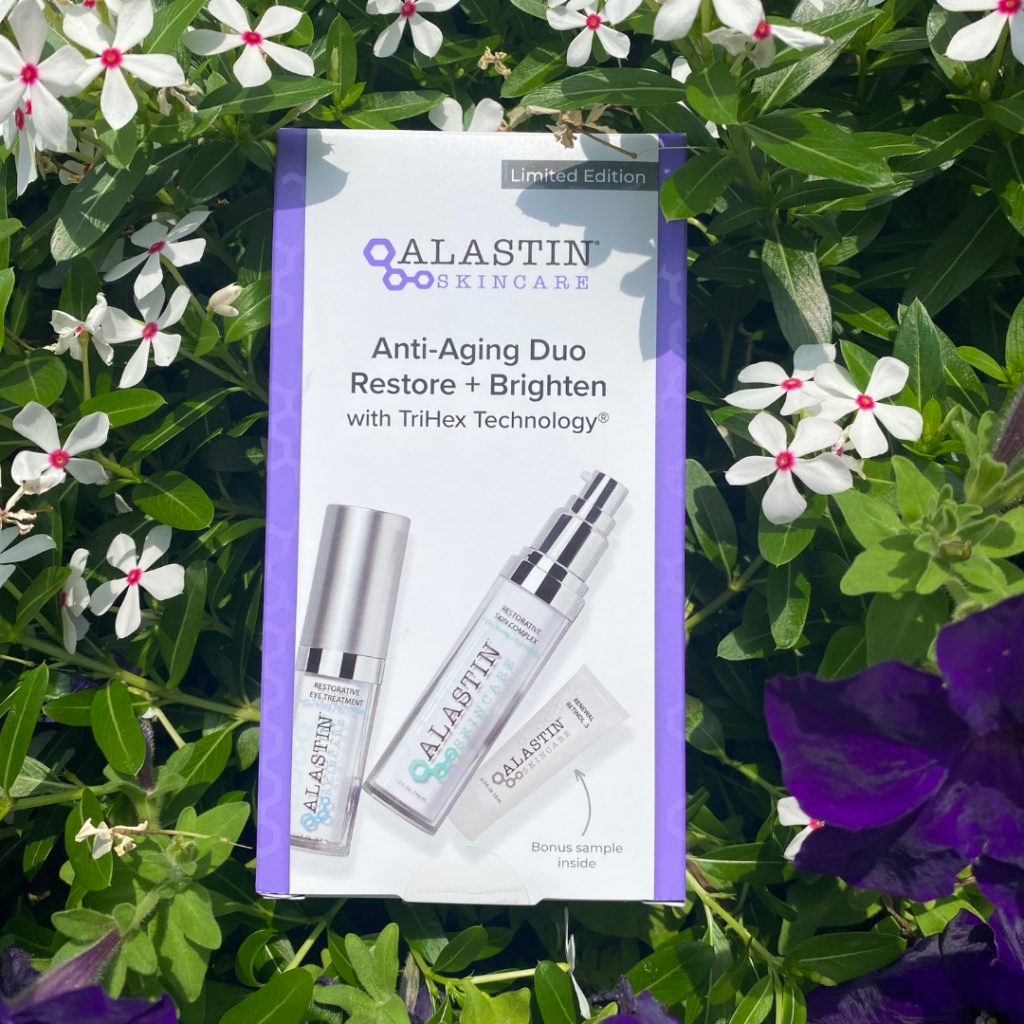 Alastin Anti-Aging Duo Restore and Brighten (Full size Restorative Eye Treatment and Restorative Skin Complex)
At the end of any appointment you attend during the month of July, enter your name into our drawing. We will draw the winning name after the close of business on July 30th.
The care you need, when you need it.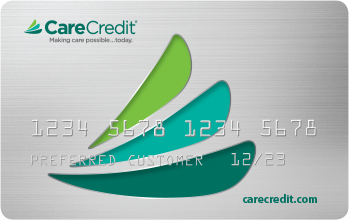 Use the CareCredit credit card to pay for your health, wellness, and personal care needs.
Learn how CareCredit's financing options can help you manage out-of-pocket healthcare expenses.
Apply for a CareCredit credit card online. You can use it at 200,000+ locations nationwide.
Use your CareCredit credit card online to pay your doctor or healthcare provider.