RESULTS YOU CAN SEE AND FEEL
Patients visiting Dilworth Dermatology and Laser are made to feel welcome and safe knowing that their care is in expert hands. The team truly cares about each patient and their well-being, only offering treatments when they are necessary and customizing each patient's treatment plan to suit their needs and preferences.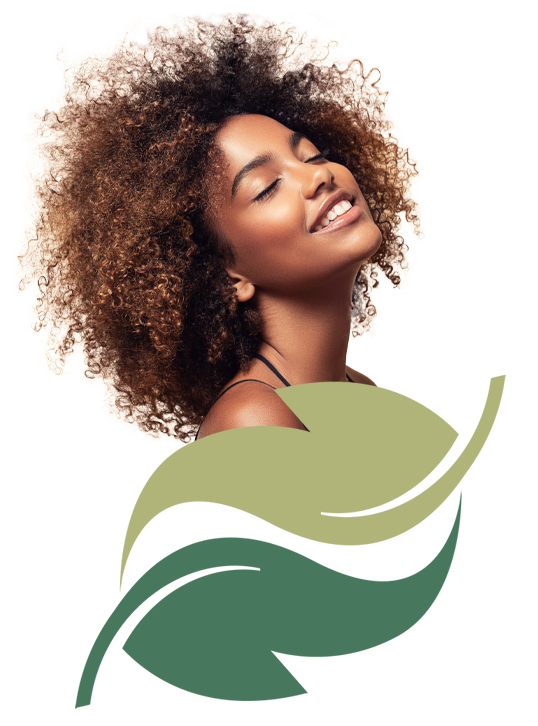 Virtual appointments are available to patients of all ages. Consult with one of our expert providers from the comfort and safety of your home.
Telemedicine / Virtual visits are similar to in-office appointments. Our providers consult and offer treatment for a wide variety of skin ailment such as acne, hair loss, wound checks, warts, eczema, psoriasis, rosacea, and so much more. 
"Dr. Brown did a very thorough job of doing a full body scan looking for and treating pre-cancerous cells. He took time to address specific areas that were of concern to me."
"Dr. Brown is very thorough. Having had a history of skin cancer, thoroughness is very important to me. His staff is very attentive and knowledgeable."
"Best Dermatology ever!!! Dr. Brown was so friendly. We paid out of pocket and the price was reasonable. We are so happy!!! Would 100% recommend!!"
"Katie has treated two of my children and both have had a great experience with her. She does a terrific job of tailoring a treatment to fit both the medical needs and the lifestyle of the patient. She's just great. She really knows how to connect with teenagers, which isn't always an easy task!"
"Katie Caggiano is top notch! She is extremely knowledgeable and caring. I appreciate how she listened and clearly answered all of my questions. The front desk staff is also very welcoming and friendly. Highly recommend."
"I always have a great experience at Dilworth Dermatology & Laser and feel reassured by the care I receive. Highly recommend their practice."
"Great experience at Dilworth Dermatology and Laser for a dermatology appointment today. The PA I saw, Katie Caggiano, was friendly, professional and kind. I was in and out in less than 45-min, and there was plenty of parking behind the building. Will definitely go back for future dermatology-related needs!"
"Always provides knowledgeable and professional medical care with thoroughness and compassion! I can't say enough about the great care Dr. Brown provides!"
"I hadn't ever had a cosmetic treatment and had little knowledge of the options. Dr. Brown and his staff were very helpful and made the experience and the result positive."
"I am so so pleased with my visit with Katie Caggiano PA-C!! She listened and was very personable but the best thing is that the skin problem I have been struggling with for months on end is almost gone 1 week later with the treatment she prescribed. I am so so thankful!!!!"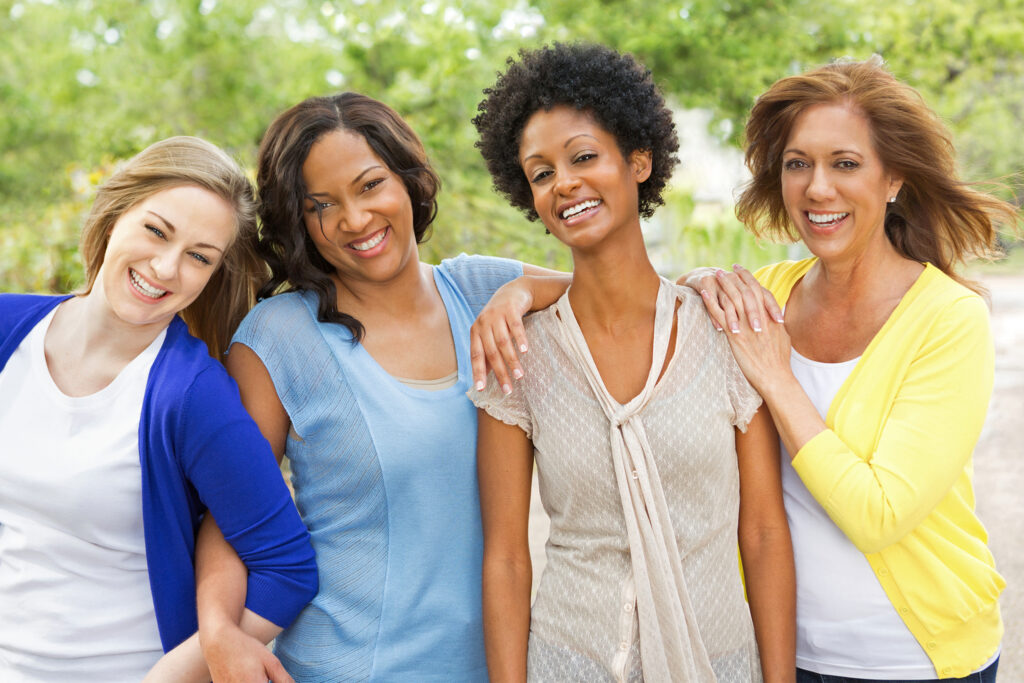 A HEALTHIER YOU AWAITS...